Photography Gift Vouchers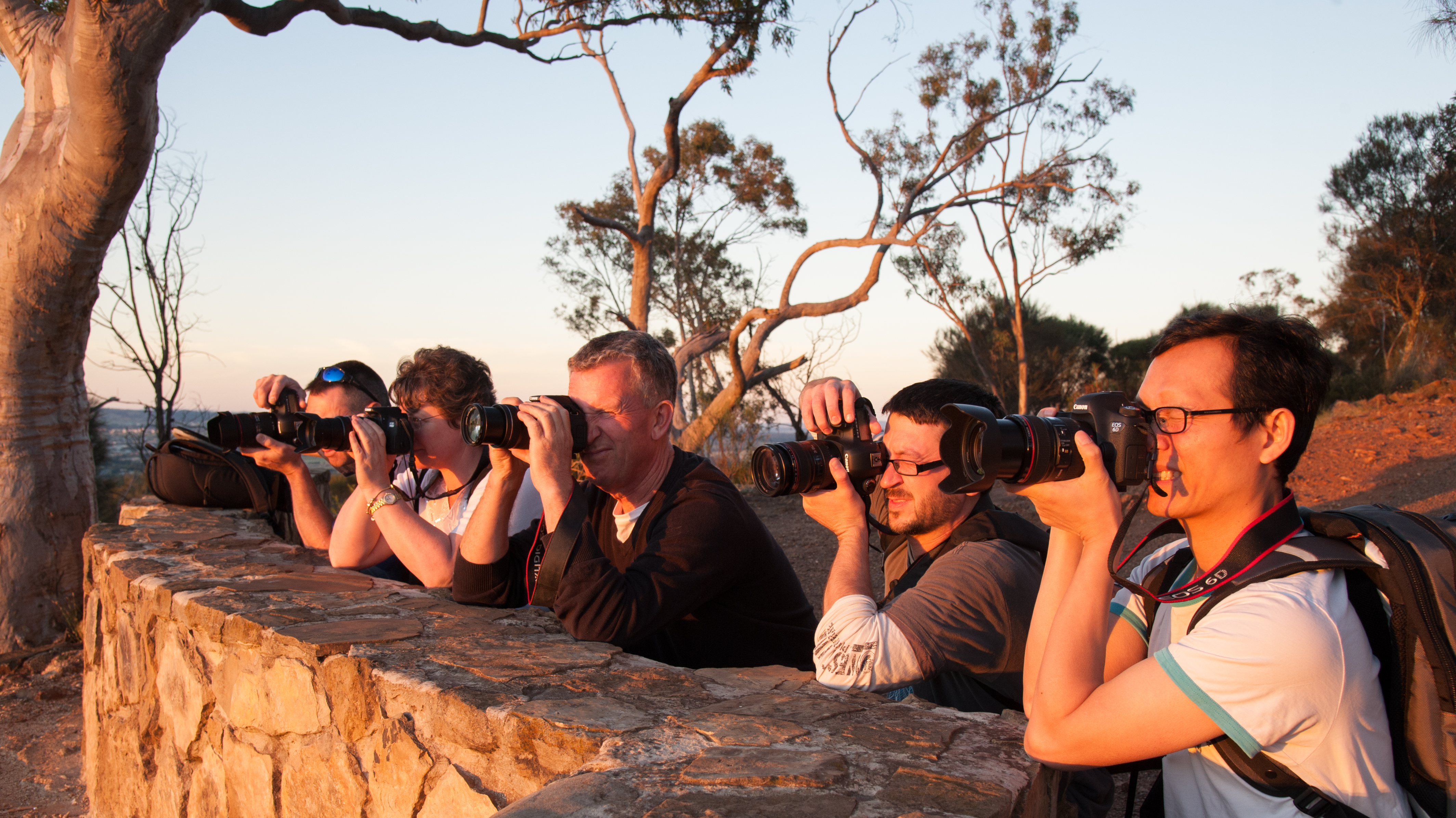 Give a gift of creativity 
Gift Vouchers for your Loved One!
Give the gift of skills and knowledge that will be treasured forever, just like YOU!
Anytime is the perfect time for giving Gift Vouchers. Learning makes the brain grow so buy a gift voucher for a Workshop or Digital Photography in a Day for the one you love and see them thrive.
Gift Vouchers (valid 6 months) can be purchased by phone 0412412223 or email irenelorbergs@ozpix.com.au for immediate turnaround.