Capture Canberra
Gift Vouchers available  -Capture Canberra  Photography Tours  – join small group or private tuition – be guided through  Canberra's photogenic landscapes, architecture, and natural environment through the eyes of a creative professional who knows the best vantage points! – Give the Gift of Learning – Gift Vouchers by return. Purchase on line. Call Irene Lorbergs 0412412223 or irenelorbergs@ozpix.com.au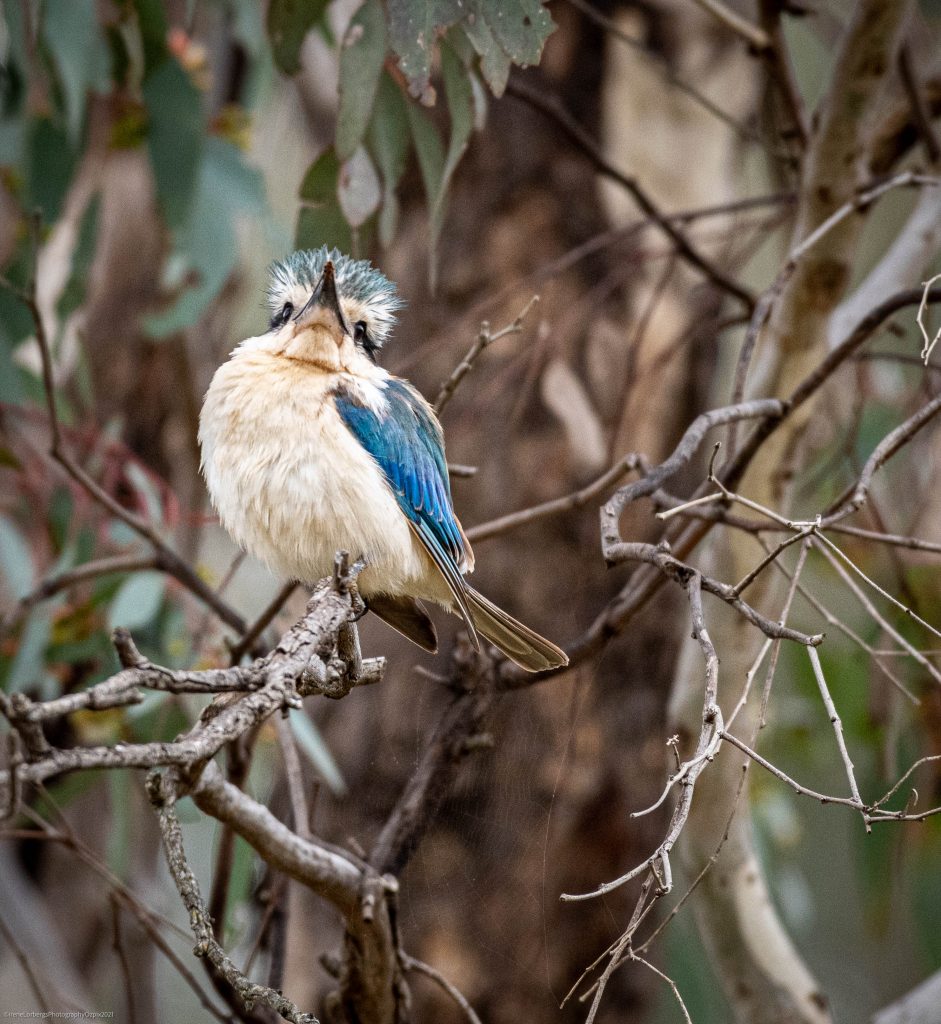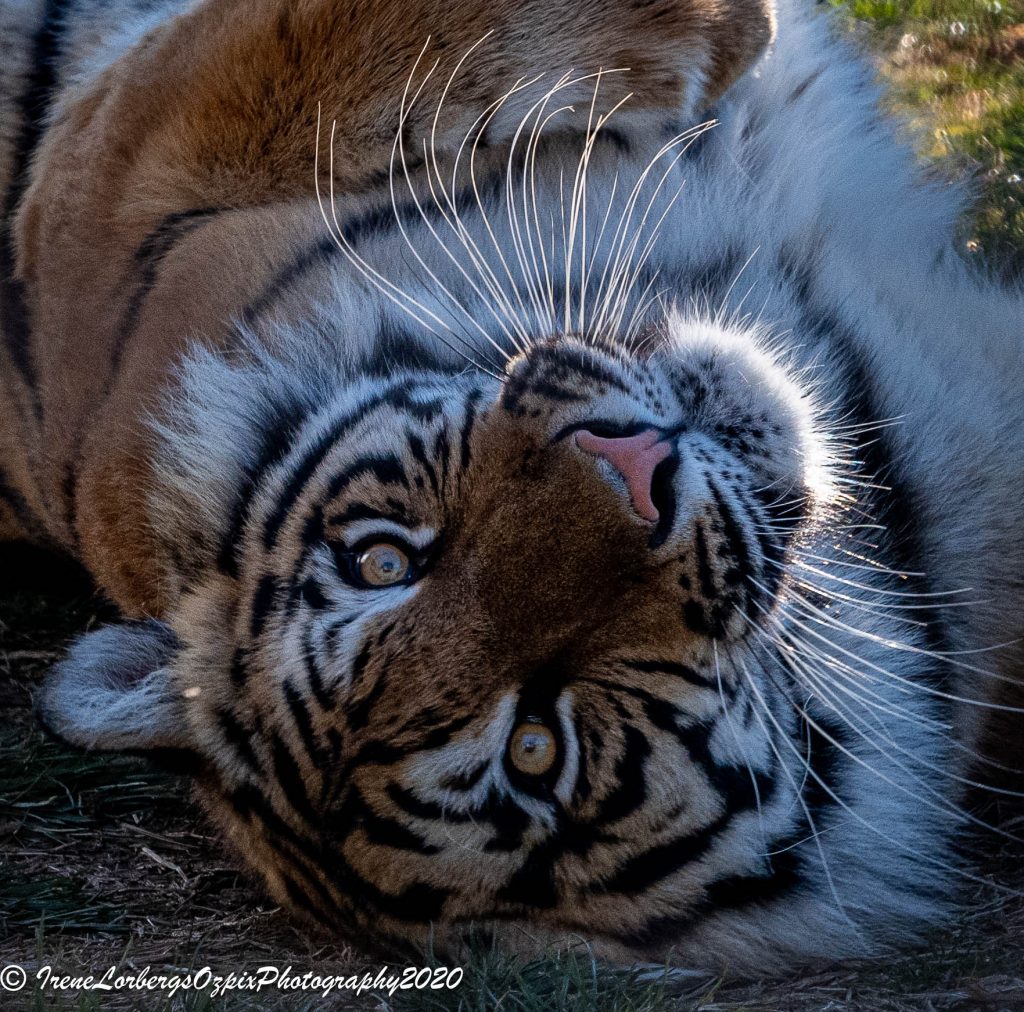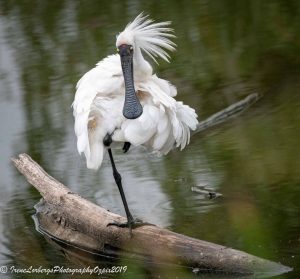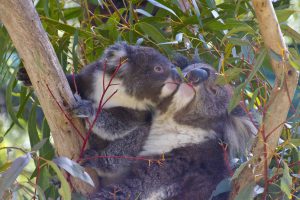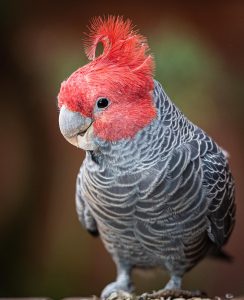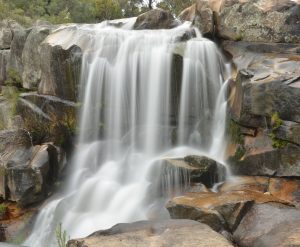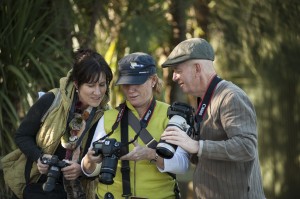 Choose from wide variety of photo workshops or design your own.  See these listed in Upcoming Courses (next tab) for all dates
  See Canberra with one of our most experienced photo educators and professional photographer.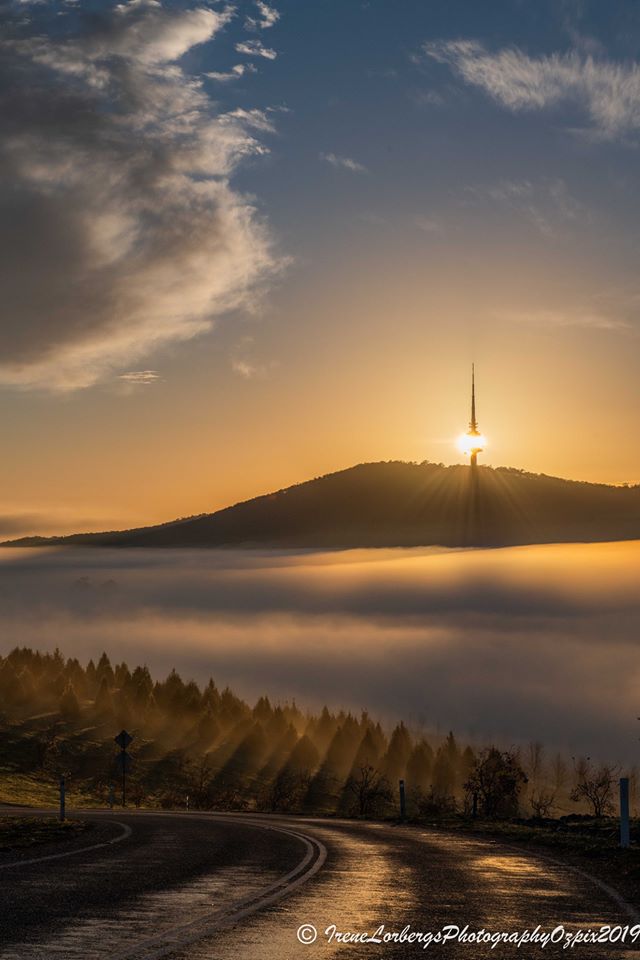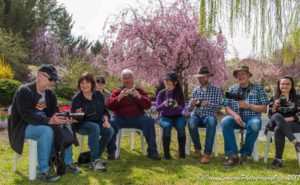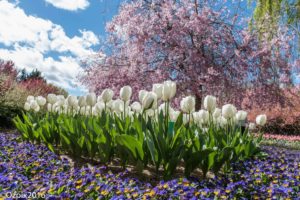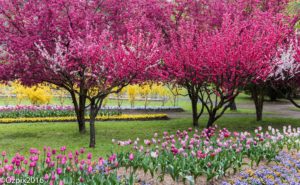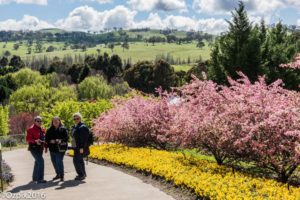 See Canberra on a photography tour with one of our most experienced photo educators.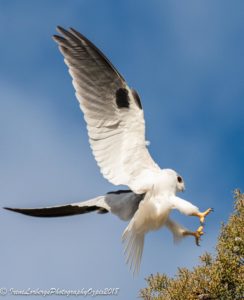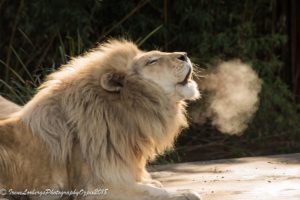 Choose a regular tour (dates Upcoming Courses) or arrange a private session to receive expert tuition from Irene Lorbergs, professional photographer and Director of the Canberra School of Photography.
Learn how to master your digital camera, practice new photographic techniques and improve your creative skills.
Irene will share pro-tips and tailor the tuition to your individual needs.
Enjoy Canberra's landscapes, architecture, and natural environment through the eye of a creative professional who knows the best vantage points!
You'll return home with new photographic skills and stunning images of your national capital experience.
Tours can be customised and gift vouchers are available. Call Irene on 0412 412 223 to discuss your requirements.
TOURS
See these listed in Upcoming Courses (next tab) for all dates
Wildlife Photo Safari walk and talk  – $220
The National Zoo & Aquarium is no ordinary zoo – and this photography tour offers a special introduction to its photogenic animals and birds. In a beautiful setting close to the CBD, learn new camera skills and creative techniques. Understand camera settings, depth of field and exposures that capture unexpected movement and animal antics. Learning by doing, with a professional photographer to guide you, is a great way to skill up and enjoy a unique Canberra attraction.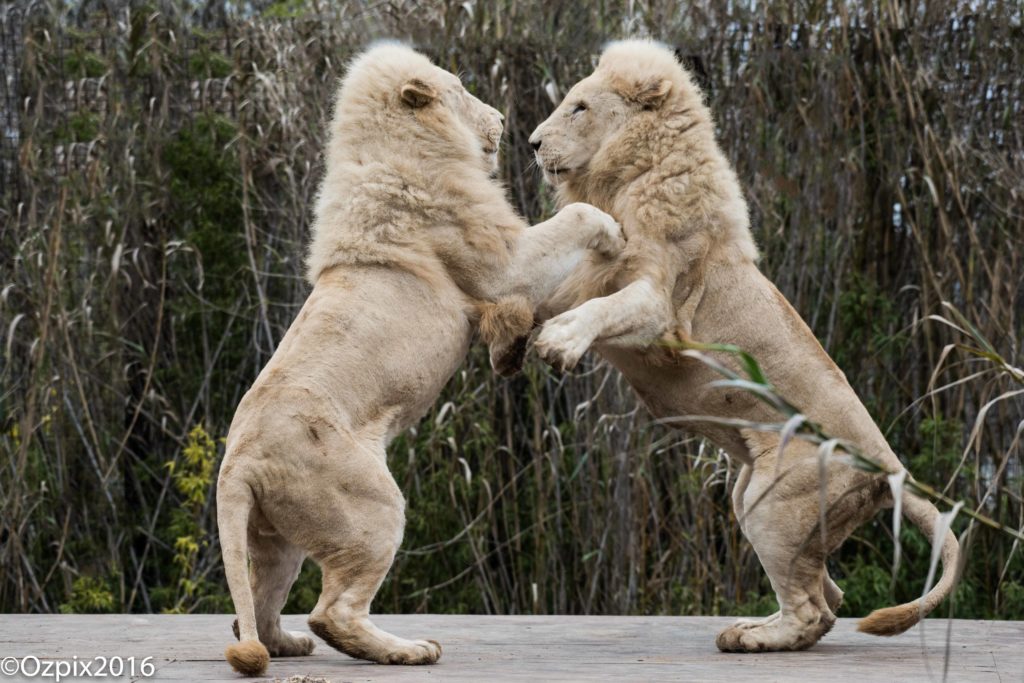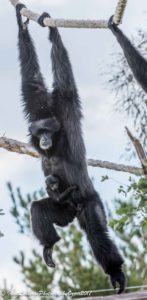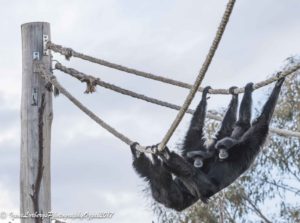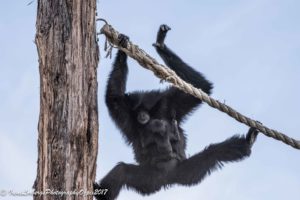 Dusk into Night – $220
Golden Hour, Sunset, Blue Hour and beyond – the light across Canberra changes as night falls. From the top of Mount Ainslie, see Walter Burley Griffin's layout of the Parliamentary Triangle and learn about exposure, mood and composition as the light changes around sunset. Descend to unique locations in the Parliamentary Triangle for night photography. Learn how to take photographs in low or no light, capture star trails, and draw with light – combining creativity and technique.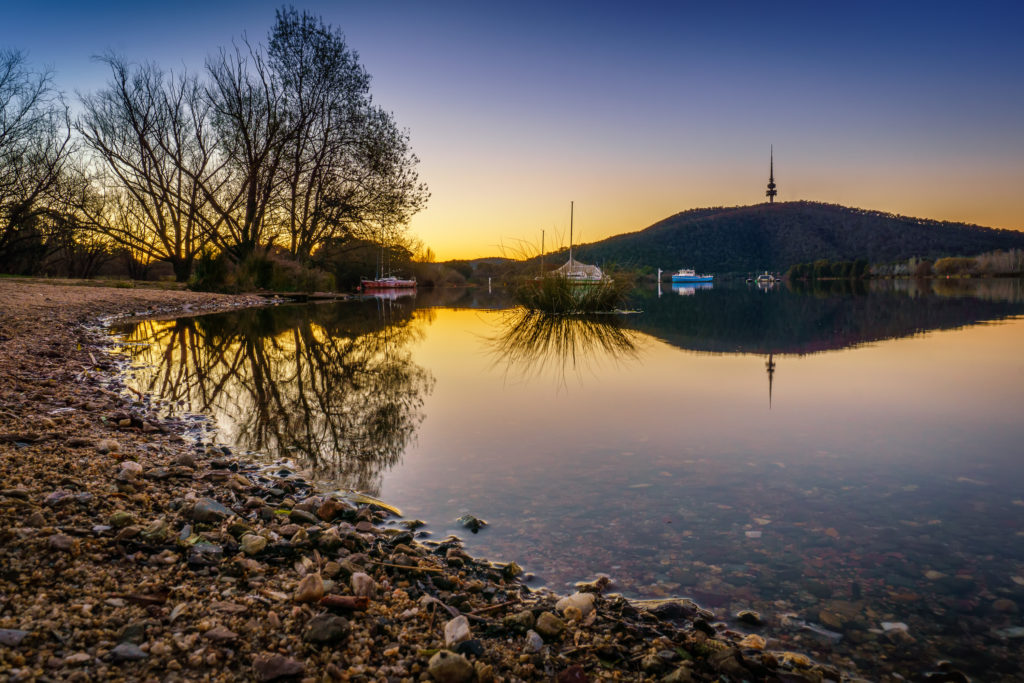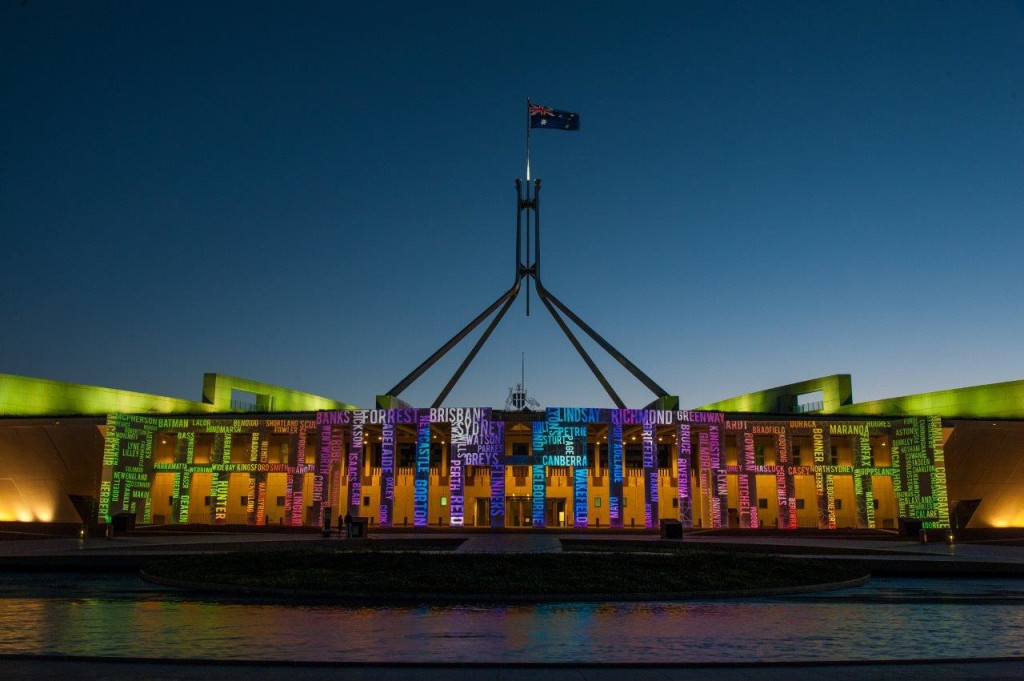 Parliamentary Triangle – $220
Photograph national attractions and gardens around picturesque Lake Burley Griffin. It's a visual feast with many photo opportunities and personalised tuition to extend your skills and creativity.
Meet at the international flagpoles on the Lake's edge and learn how to photograph movement using panning, freezing, and intentional blur techniques. Pick up pro tips about shooting landscapes across the Lake to the National Carillon. Then for some edgy architecture and interior shots, walk to James Thurrell's Skyspace at the National Gallery of Australia and see the secluded Sculpture Garden on the way. Next door at the High Court, learn more about exposure settings and depth of field as you photograph the building's architectural lines and perspectives. Conclude your tour at the National Portrait Gallery where you can enjoy the collection and architecture.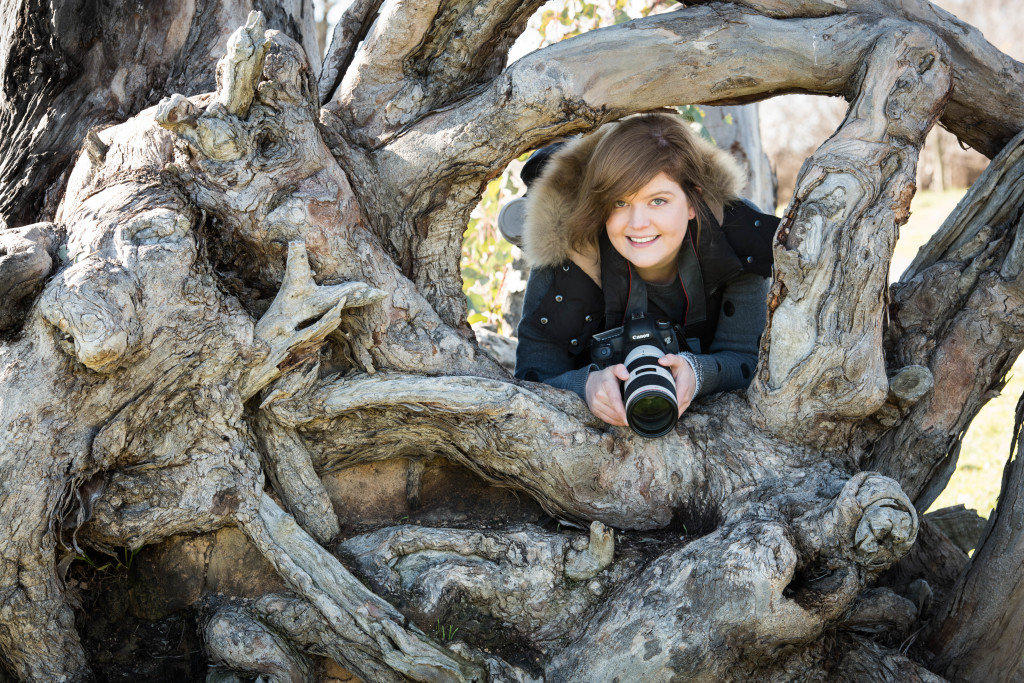 Digital Photography in a Day – $295
At locations such as the Australian National Botanic Gardens or National Zoo and Aquarium, get your camera off auto and learn to shoot like a pro. With expert guidance and tuition, you will learn about aperture, shutter speed, ISO, focus, composition, depth of field and creative techniques. All will all be explained 'as we go' and you will take photos using each new technique before moving on to the next level. This is a great way to improve skills and gain camera confidence.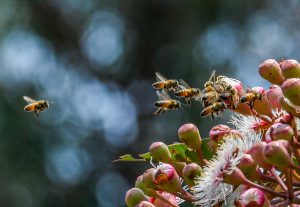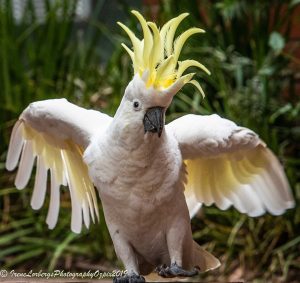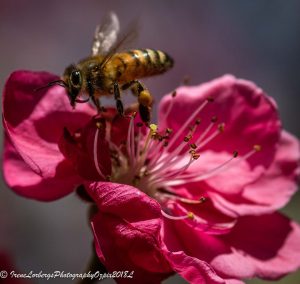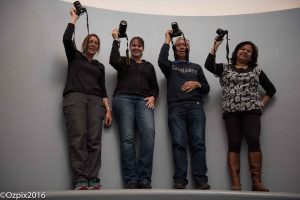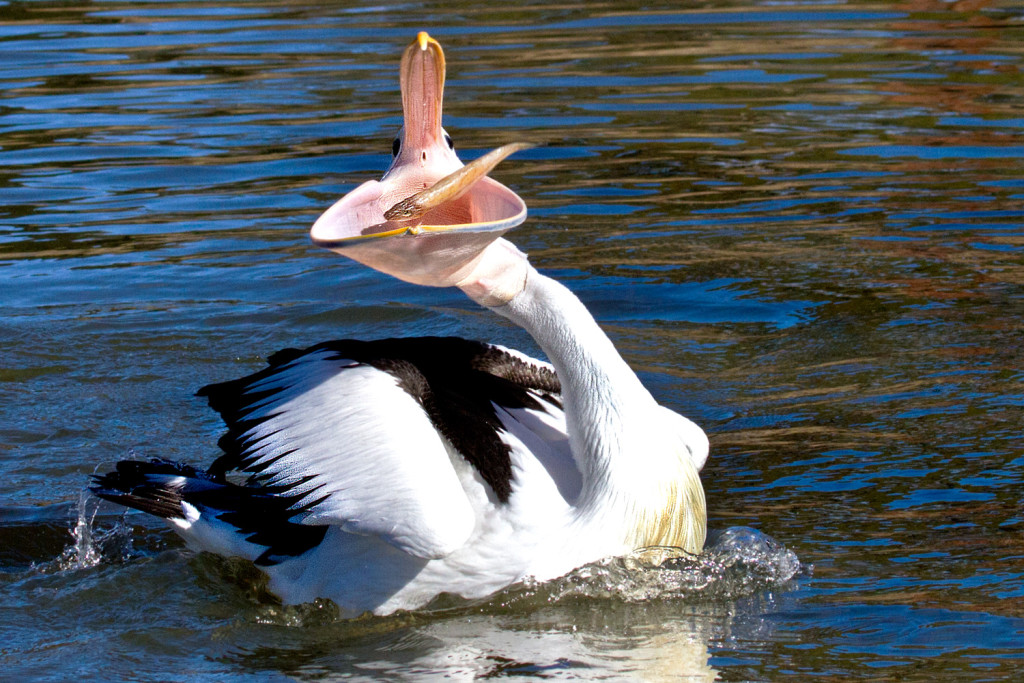 OR Design your own photo tour –
Request a personalised photography tour. Based on the information you provide about the time you have available, photographic interests, current ability and any other preferences, Capture Canberra Photography Tours will put together a program to suit individuals and groups. We want you to experience an incredible day of photography, and go home with stunning images shot around the national capital.