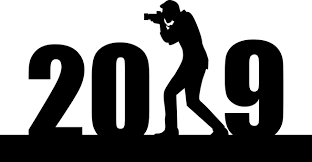 Give a gift of creativity
 Gift Vouchers for your Loved One!
Photography courses Canberra
 Everyone loves photography – from SmartPhone to dslr – upgrade skills and knowledge or to just have Fun!   Beginners Welcome.
 register now and get off 'Auto' and unlock the creative potential of your DSLR camera.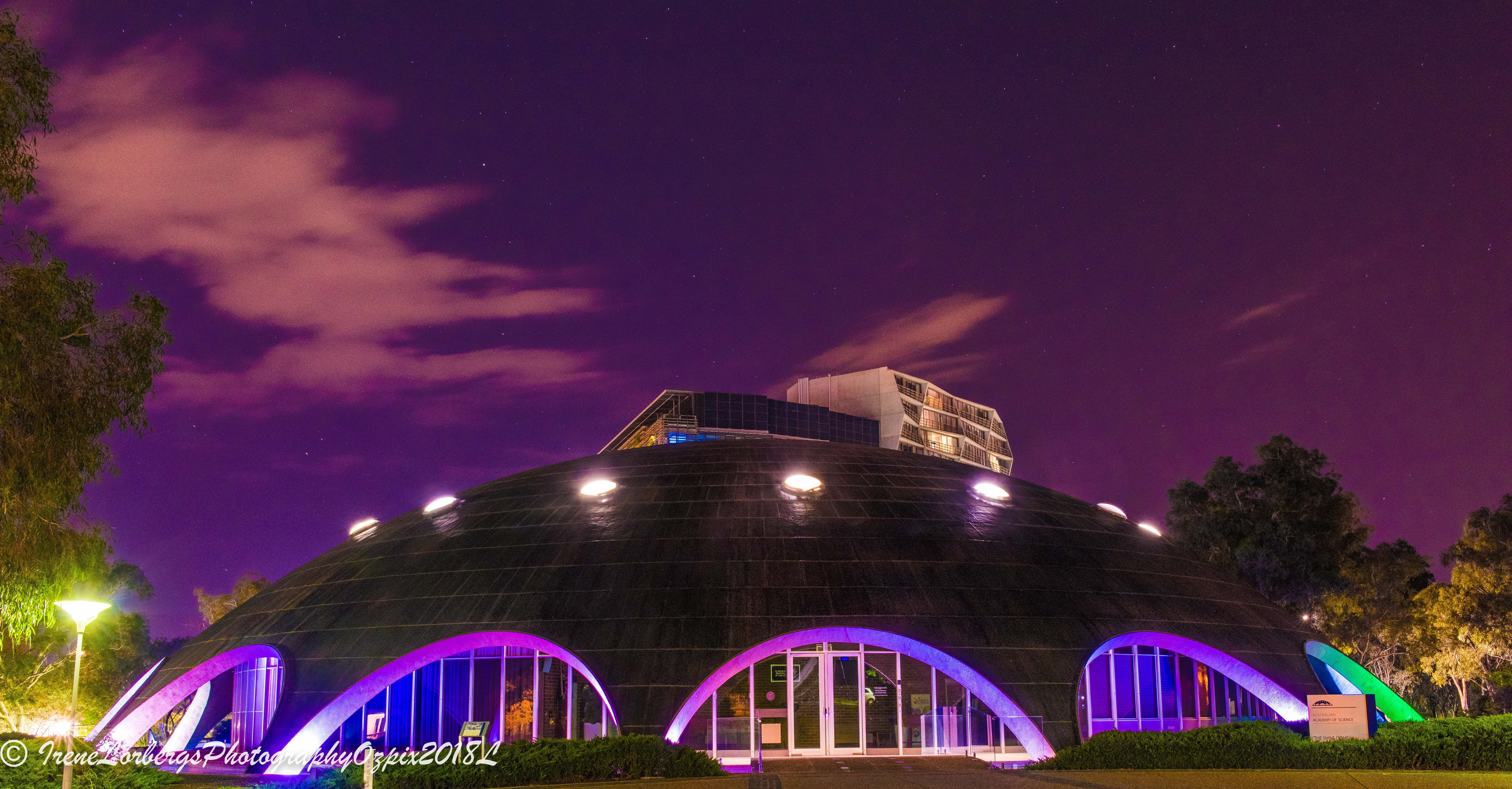 GIVE THE GIFT OF PHOTOGRAPHY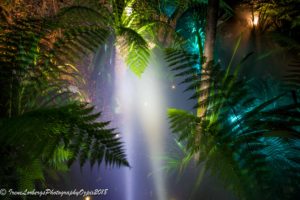 Give the gift of skills and knowledge that will be treasured forever, just like YOU!
Anytime is the perfect time for giving Gift Vouchers
 Gift Vouchers (valid 6 months) can be purchased by phone 0412412223 or email irenelorbergs@ozpix.com.au for immediate turnaround
Personalised 1:1 Private Tuition available – learn at your own speed, what's relevant to you, in comfort of your own home, Phillip Studio or Walk about and talk photography around Canberra.   Skype or phone tuition also available.
 Gift Vouchers available now.
Did you get a camera  for Christmas? Are you still struggling on green Auto and not as impressed as you thought you'd be?   Now's the time to focus on a quick foto fix – boost your photography up a level or two!

 Photography is an art, and can take a lifetime to master.
Let us teach you how to make and create pictures so that you can continue on a lifetime journey of photographic learning.
PRIVATE TUITION AND MENTORING ALWAYS AVAILABLE!
Philosophy   

Our philosophy is to demystify the technical aspect of photography (cutting through the jargon) to make complicated ideas simple.
Aim    

Our aim is to provide continuous and ongoing training to help you develop your photography skills and potential to the fullest.

Program     The courses are designed to provide rapid learning of practical skills with an emphasis on the application of photographic theory and techniques. This application of skills allows students to learn in a very short period of time what others would take months to teach.The program starts with basic courses. You can then participate in specialist workshops covering various topics of interest and an opportunity to hone your skills.
You can join our classes as a beginner or at higher level so you can advance at your own pace.
Our program involves lectures, demonstrations, practical work, home work, assignments, feedback, group discussions, field trips and guest lecturers.
 Enrol and share your experience with a partner, a friend or relative and receive a generous discount!
Gift Vouchers are Available!
Gift Vouchers (valid 6 months) can be purchased by phone 0412412223 or email irenelorbergs@ozpix.com.au for immediate turnaround
           Give a  Gift Voucher for a fabulous photo experience
Learning makes the brain grow so  buy a gift voucher for a Workshop or Digital Photography in a Day for the one you love and see them thrive.
Testimonial
Photography has been my passion for a few years now, and with the help of Irene's course I've become a better photographer! I attended 8 Weeks to Photographic Success a couple of years ago now after I had purchased my first dslr. I thought (wrongly!) that if I spent more money on camera gear then my photos would automatically be better! I couldn't understand why my images were blown out, too dark or just plain blurry! That was when I signed up for the CSP course...(1/2)
Testimonial
(2/2)...Irene taught our class the ins and outs of the functions of our cameras, about ISO, f-stops, lighting etc. We went on photo excursions, did a studio shoot, and we received great advice and learnt many tips. We all left the course at the end being better photographers, and also being more confident in our picture taking! If you're thinking of doing a photography course, I'd highly recommend the CSP course with Irene!
Testimonial
Considering a career change into photography, but having never used a digital SLR camera before, I enrolled in Irene's 8 Weeks to Photographic Success course. The course was fantastic because it gave me a good understanding of the fundamental principles in a relaxed environment, and allowed me to develop an e-portfolio. I particularly enjoyed the field trip to the zoo. After the course I went on to enrol in a Certificate IV in Photo Imaging at TAFE. I think the course was very good value and Irene was an excellent (and very patient!) teacher. -Emily
Testimonial
Having worked as a photographer when I was younger under close supervision I moved away from photography while the evolution of Digital was being created. Determined to get back into it, I attended Irene's 8 Week Course to Photographic Success and re-learnt all the skills needed to run a professional photography business. I credit all my new digital photographic skills and success to Irene's relaxed, easy to understand and motivational course.
Without this course I still think I would be struggling in the world of Digital.
Testimonial
In need of a new career direction, I took the 8 Weeks to Photographic Success digital photography course with Irene Lorbergs. The course inspired me to get creative with my camera, and with the tips and tricks Irene taught me, I had established a business in Canberra doing two or three photo shoots a week, and within four months I had enough images to put together a website to promote my work. I would like to thank Irene for her encouragement and professional advice, without which this new venture would not have been possible.
Testimonial
Thanks Irene for a great day packed full of useful information. As you know, I am currently studying my Diploma in Photography Online and sometimes this is a little hard... but your Digital Photography in a Day course made so much sense. No second guessing myself like the online course, straight up information that was easy to understand and explained in a clear and concise way. I cannot wait till the next course!
Testimonial
I've always enjoyed photography, but never managed to capture "good photos" with my camera. I decided to complete Irene's Digital Photography in a Day photo course. I was apprehensive because I was a complete rookie and didn't want to make a fool of myself. There was no need to worry at all. Irene made everyone feel at ease. By the end of the day I "knew" my camera and was now armed with many of Irene's tips and tricks...(1/2)
Testimonial
(2/2)...Inspired and confident I attended Irene's 8 Week Course to Photographic Success a short time later. I met some lovely people and Irene's approachable manner and generosity with advice and time made it all the more enjoyable. I have since upgraded my camera, bought more lenses and even studio lights. I still enjoy taking photos but now, thanks to Irene, I know the "good photos" I see will look the same when captured with my camera. Thanks Irene.