Ozpix Stock Library for all your image needs, all categories.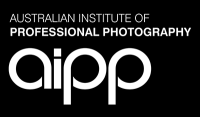 Irene Lorbergs is a professional photographer with over 25 years experience in commercial, corporate and event photography.
She also operates the Canberra School of Photography where she specialises in accelerated learning and customised training for individuals and groups.
Irene has vast experience in photographing conferences and events.
Conferences
Awards presentations
Exhibitions and trade shows
Team building and staff events
Live performances
Arts and cultural events
PR Launches
Gala dinners
She has photographed many VIPs including Royalty, Governors General, Prime Ministers and other Ministers, State Premiers and politicians as well as Ambassadors and CEO's of large corporations. Irene holds a Degree in Visual Arts (majoring in Photography) from Sydney College of the Arts.
Over the past 25 years, she has taught photography at the Australian National University and University of Canberra and TAFE New South Wales. Irene also has a strong editorial background having been the Chief Photographer of a regional newspaper and contributing writer/photographer for magazines such as Nature & Health, Australian Wellbeing and Simply Living. She relates well to people and works seamlessly with her clients to deliver quality photographic services and great pics.
Irene is taking bookings for conference and event photography.
Please email or phone to discuss your requirements and arrange a quote.

Download – Irene Lorbergs Credentials PDF here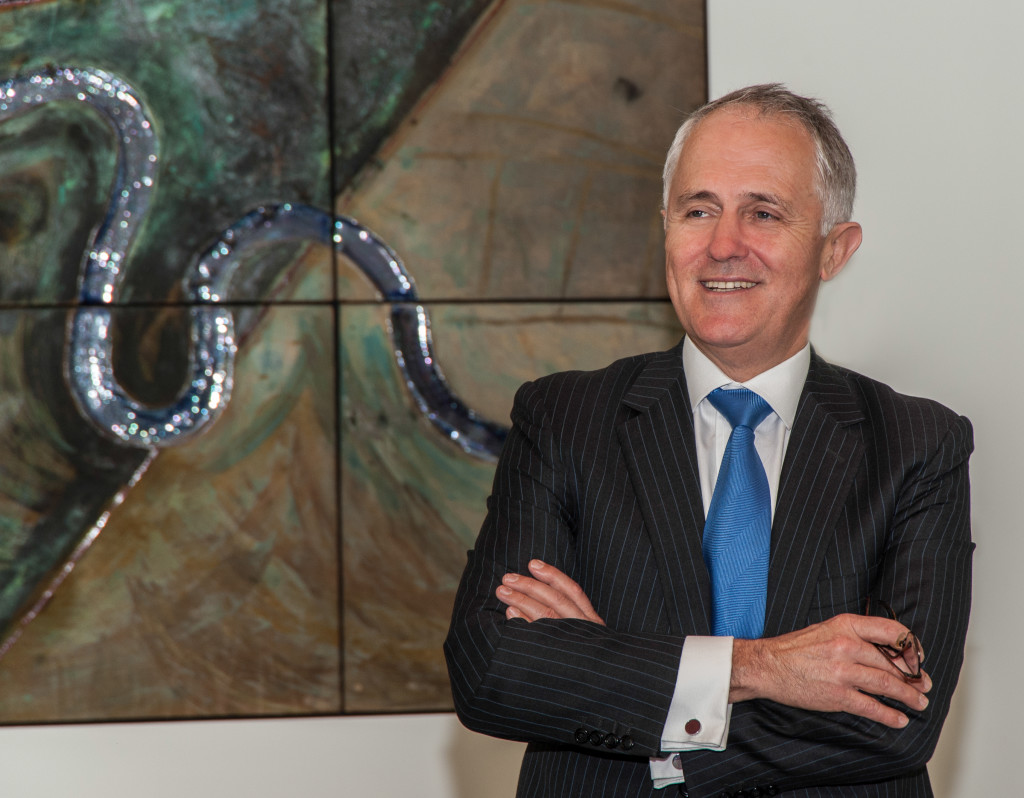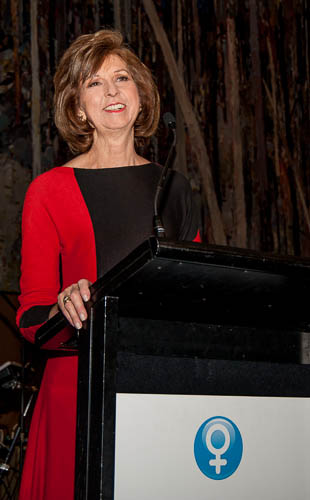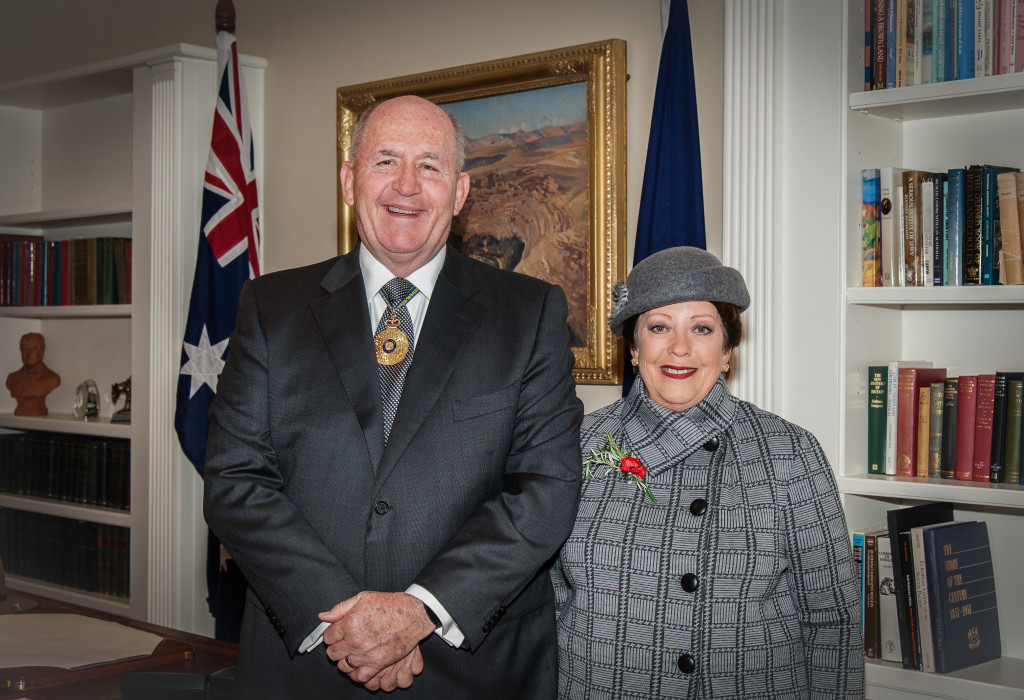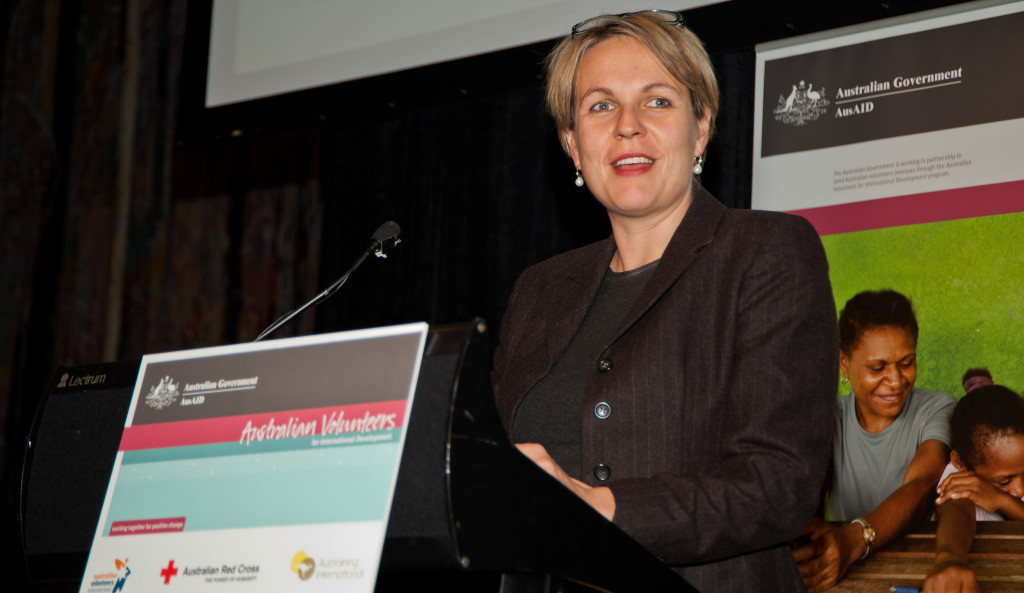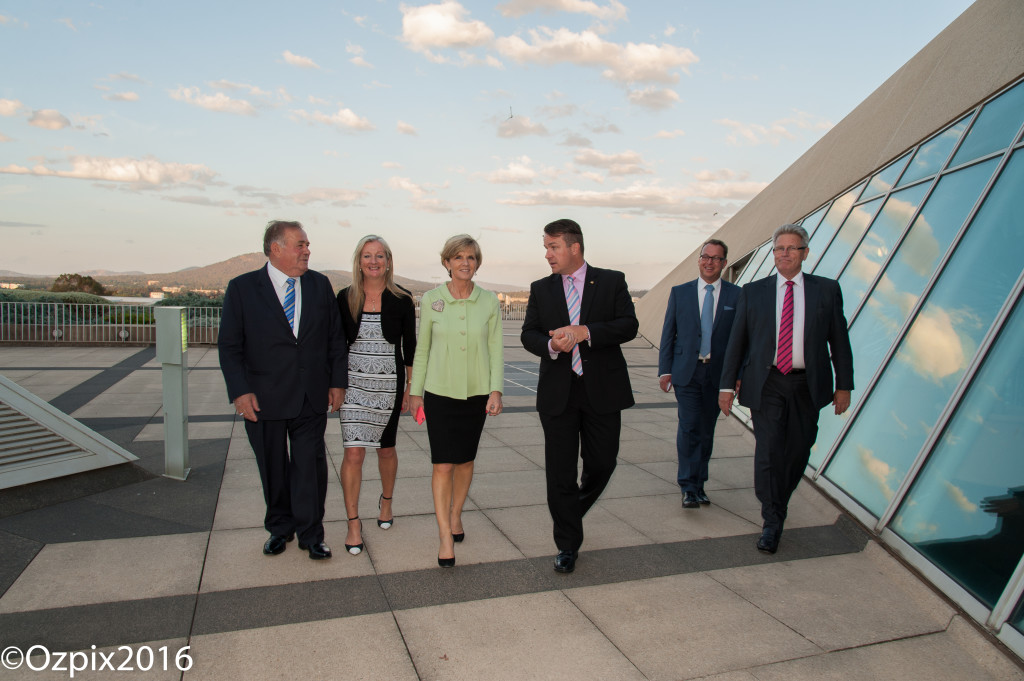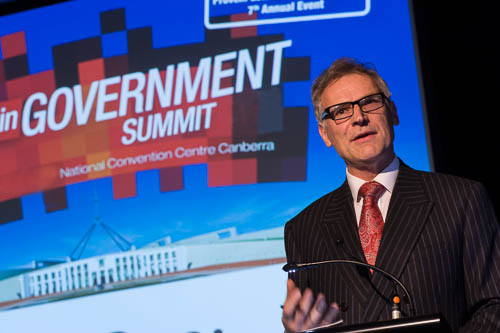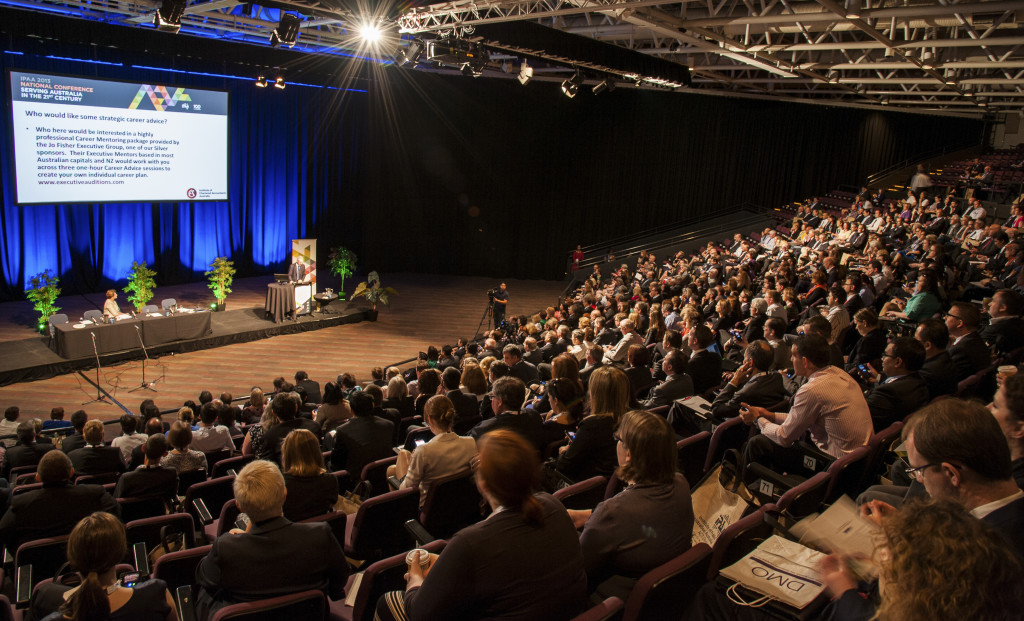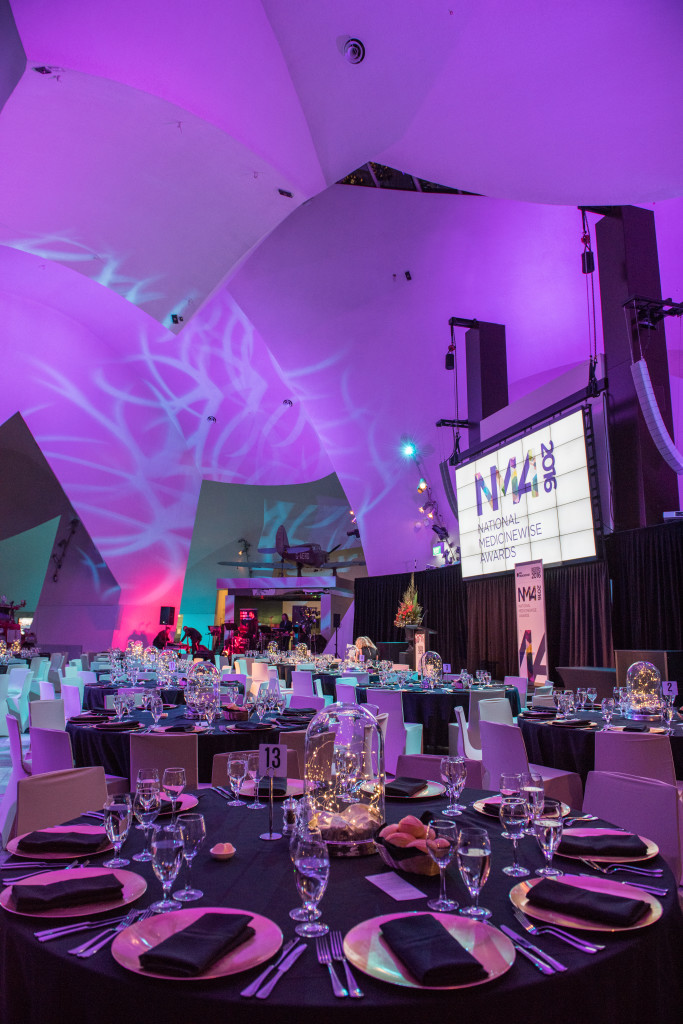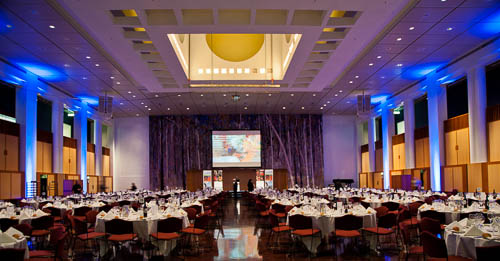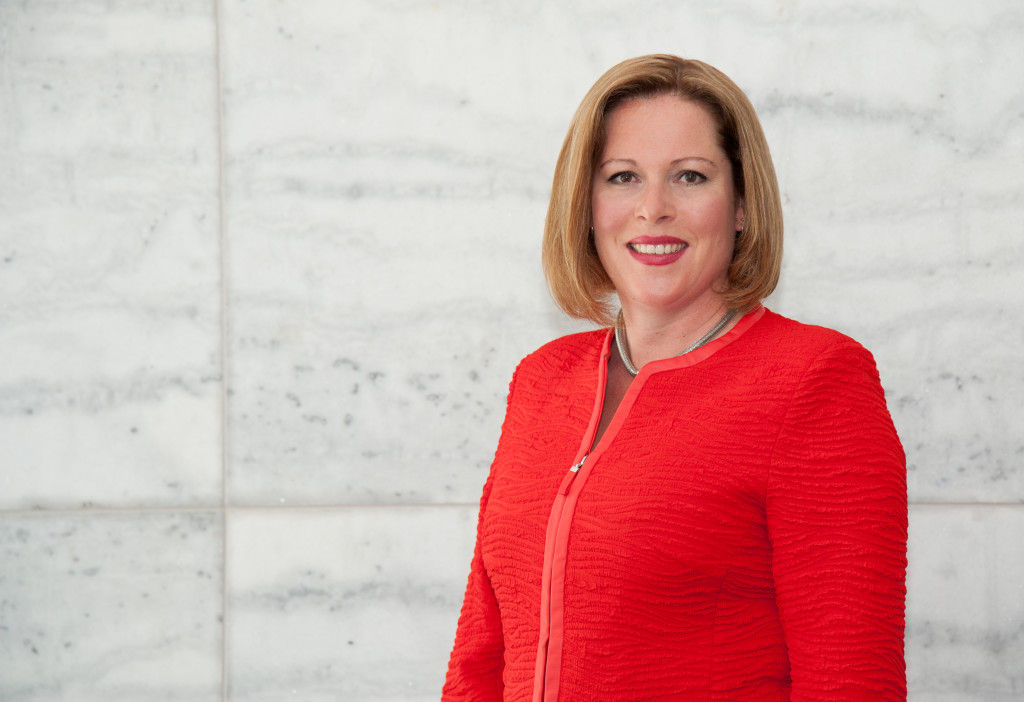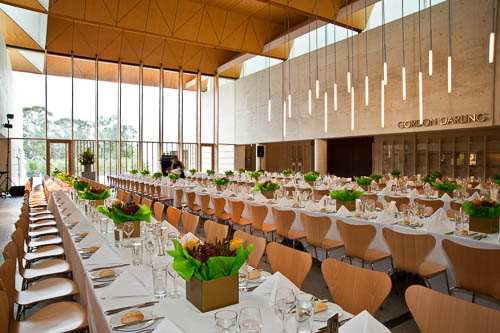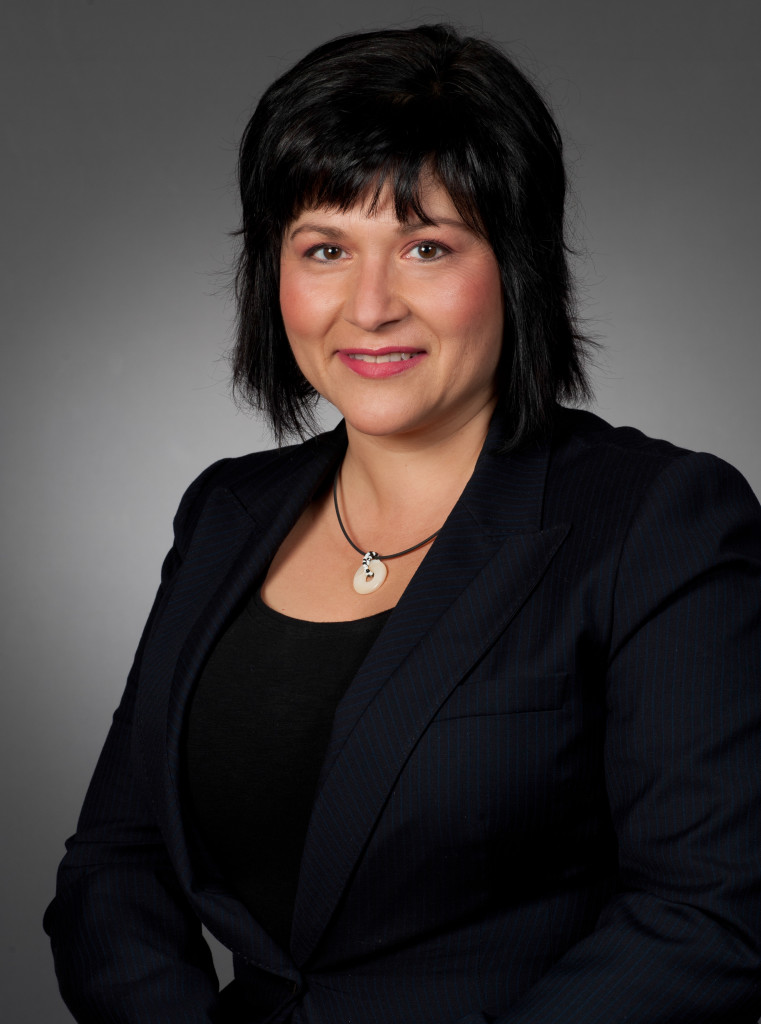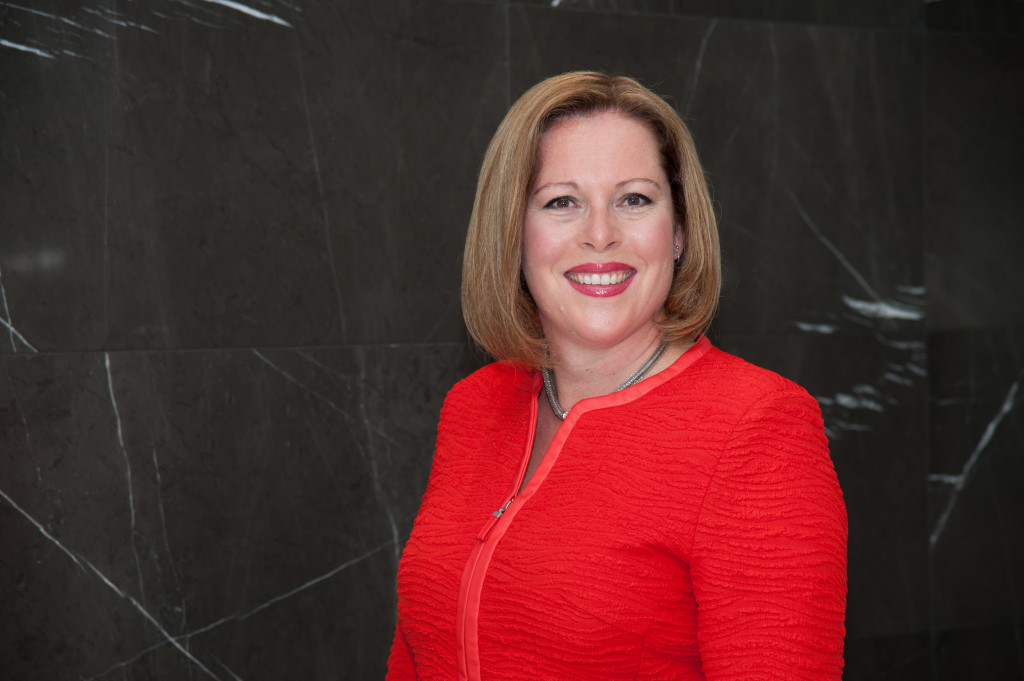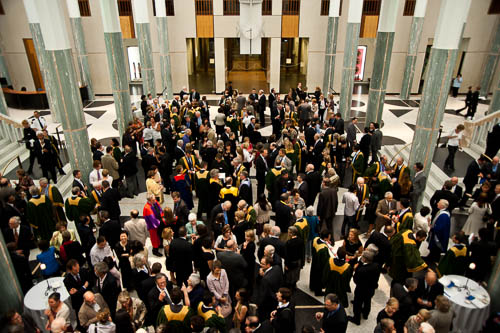 .
.