New Dates: Photo tours, courses and workshops
 Welcome to 2018!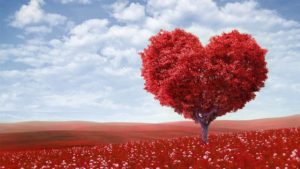 Give the gift of skills and knowledge that will be treasured forever, just like YOU!
Gift Vouchers (valid 6 months) can be purchased by phone 0412412223 or email irenelorbergs@ozpix.com.au for immediate turnaround.      
Delivery by return by email for you to give the Gift of Learning.  Call Irene 0412412223 irenelorbergs@ozpix.com.au.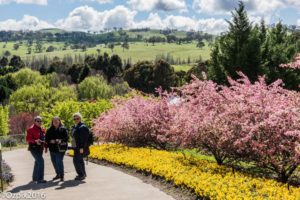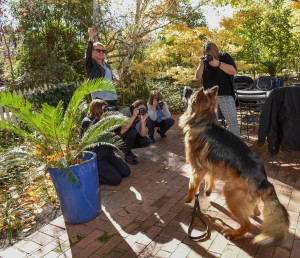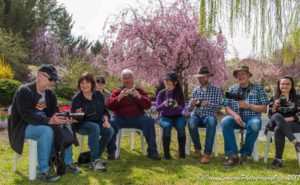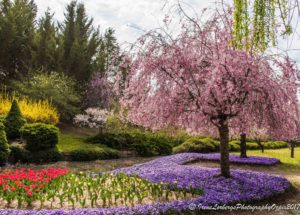 Personalised 1:1 Private Tuition available – learn at your own speed, in comfort of your own home, Phillip Studio or Walk about and talk photography around Canberra.   Skype or phone tuition also available.
Explore Canberra through your camera:
Courses/Workshops and Photo tours- Visitors/tourists welcome.  Most sessions are 'out and about' – whether you are new to Canberra wanting to see the sights or resident who'd like to explore our photogenic city.  Small, personalised group or private tuition.
see below for details or ring 0412412223: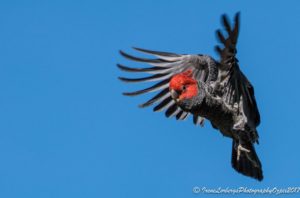 Can't find a date to suit you? ring and discuss – we are flexible.
Most Popular:    
New:    i(Smart)phoneography! (any smart phone is the new 'go anywhere' camera and there are so many hidden tips and tricks to learn)
Botanic Gardens Macro  
8 Sessions to Photo Success
Weekend Intensive -The Camera and Canberra revealed
One to One Private Tuition (all levels and ages)
Digital Photography in a Day
Prepare for Travel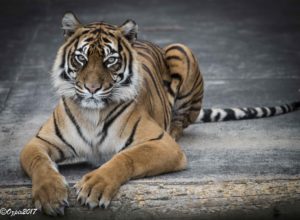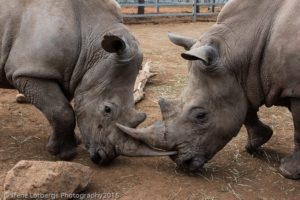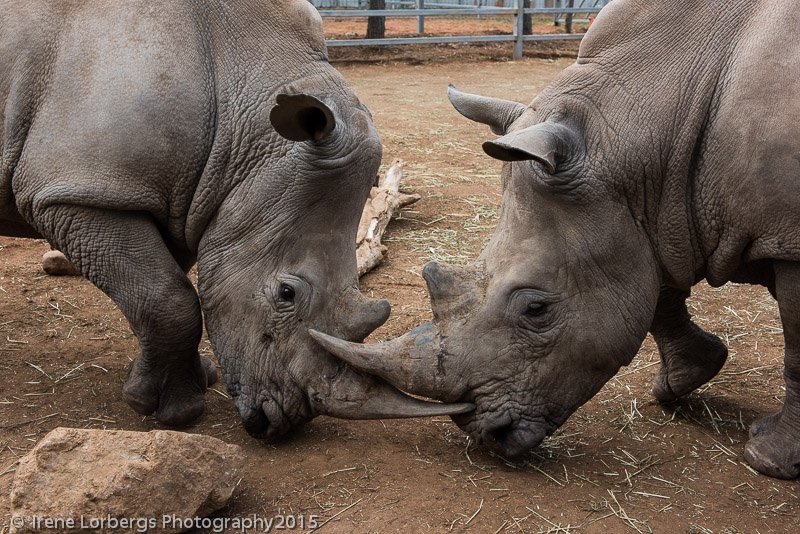 3 hour workshops:
Botanic Gardens -experience the world in  macro.
Sunrise – pre-dawn colours and rising sun golden glow.
Jerrabomberra Wetlands (shoot like a pro from hides scattered around the easy walk), rare birds, and lots of wildlife.

Walk on the Wild Side at National Zoo & Aquarium

Landscape Field Trips – easy Walk and Talk about Photography
Night Photography – golden hour, sunset, cobalt hour and beyond
Parliamentary Triangle – capture Canberra's history around the lake
Perfect Practical Portraiture : Environmental Portraiture and Studio Portraiture
Mummarazzi Workshops (group or private)
Shooting in RAW format and Post Production (Lightroom/Photoshop)
.
Register now in our upcoming workshops and learn how to capture your memories of a lifetime with this holiday season !
Learn, share, make new friends, have a few good laughs – with the emphasis on combining fun and photography and boosting your photographic skills and knowledge levels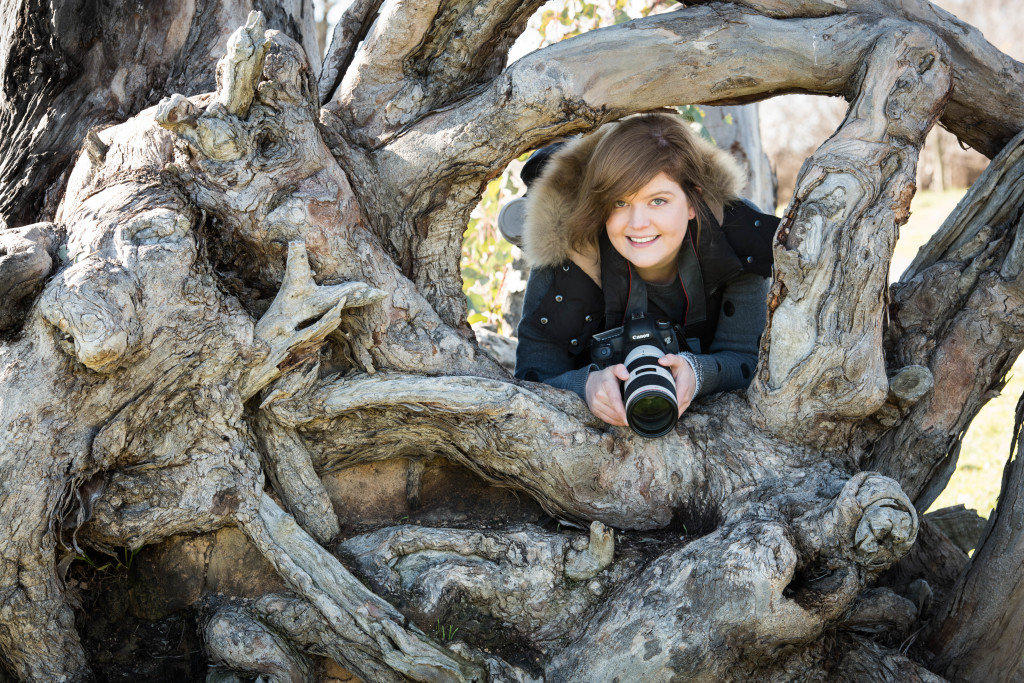 8 Sessions to Photographic Success – find your sweetspot in photography
| | | | |
| --- | --- | --- | --- |
| When | Day Course OR | Evening Course | Price |
| Tuesday 20th February | 10am – 1pm | 6pm – 9pm | $695 |
Ring to discuss flexible learning program
One 3-hour session per week –  Suitable all levels and all develop and expand your passion in photography – learn with a friend for even more fun, meet like-minded people or make it a family learning experience. Carve out a new career. Take the time to learn, absorb and put into practice. Black & White, Colour, Understanding Light, Creative Compos1tion, Action/movement, panning, Lenses, Macro, Portraiture (Environmental or Studio), The Flash (day and night), Filters, Night Photography, Field trip. Personalised feedback for rapid advancement at your own level. Small groups – very personalised tuition and supportive: You can conquer your camera quickly and participants say they learn very quickly.  Nothing beats personalised tuition!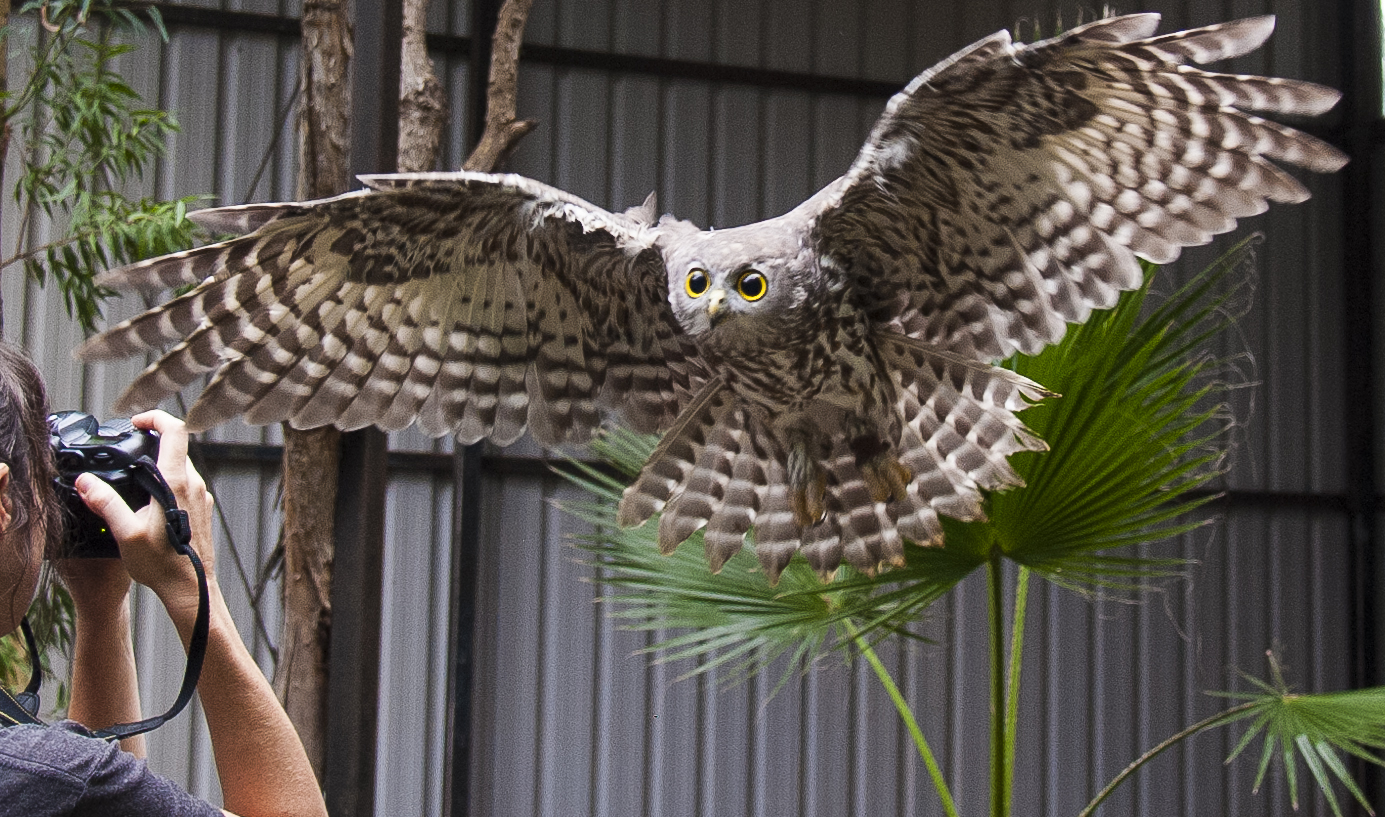 Weekend Intensive


Price
Saturday   24th February sunrise

(optional but well worth it!)

 to sunset/Golden Light/Sunset/Cobalt hour into night photography, daytime: Wild animals, hidden forests, monuments and capturing real time events.

Sunday  25th February wonderful activities to push your photo skills and knowledge until 4pm –  Camera skills, Creative composition, water and wild birds, Environmental or Studio Portrait session with model, rolling hills  and much more!

$695
Join us for this exciting weekend – Small group – Beginners to  Advanced photographers to gain more experience, refresh your skills, personalised tuition.  Participants plan their weekend.
Visitors to Canberra welcome – you'll see the sights and come away with some memorable photos.
Travelling overseas? Can't do long courses? Live out of Canberra? Need more practice?  Come to Condensed course – Learn over one Weekend (Intensive weekend, highly rewarding and foto FUN) – same program as 8 Weeks to Photo Successs – ring to book in or register online. Small group – this will be  Photographic Bliss – condensed course incorporating – Capturing action, movement, blur, Flash, Natural Light Portraiture or Studio, sunrise, Night Photography and LOTS more – great value for money – pro photographer constantly at your side to help you achieve photographic success –
Boost your photography skills up quite a FEW notches! contact Canberra School of Photography 0412412223 .
Ideal for people out of Canberra – interstate – to come and enjoy a weekend, be shown the sights as well as conquering your camera or for busy people, art teachers, travellers, small business operators, with time on their hands now to learn or just practice with like-minded people.  Learn with a friend!
Digital Photography in a Day –
$295
Sunday 25th February    10am – 4pm
Walk & Talk about Photography
We'll start at  National Zoo & Aquarium in this wildly, colourful and exciting environment learning how to take control of your camera, explore the shooting modes and venture into the menu.    Get your camera off auto and learn to take control of your camera. You'll learn how to see the light, creative composition and soon you'll experience Camera confidence and be shooting like a Pro. We'll then continue to learn the theory –  so you'll know you've learnt and absorbed all your new camera skills as well as progressing on and learning even more which is a great way to finish a well-rounded day of photographic learning, practice and increasing your photo expertise. Macro, landscape, wildlife -we cover it all. Come and experience personalised tuition by an experienced teacher as well as professional photographer.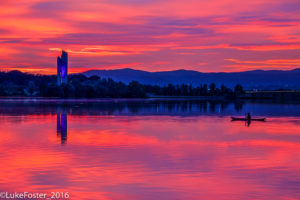 Sunrise – 5.30am-7.15am  –  $150- join our small group learn how to capture the glorious morning light from pre-dawn to sunrise and warm glow after followed by a warming hot coffee and further discussions and feedback.
Capture the Golden Light, Sunset and blue hour –  Dusk into Night Photography $220    Saturday 24th February 6pm-9pm
 Golden hour, Sunset, Cobalt Hour and after dark!

     Sunset to capturing nightscape includes star and car trails, Drawing with Light – combine creativity and technique. You'll learn how to expose for mood, capture light blur trails, compose inventive night portraits and take a variety of photos in low light or no light situations (prepare to be amazed!).
Photo Walk on the Wild Side Workshop – National Zoo & Aquarium  $220  
 Sunday 25th February  10am-1pm  – kids from 10 to grandparents and everyone in between 

9.30am start –Capture lions racing for breakfast, rhinos, mane wolves, zebras and amazing animal antics especially the Siamangs and babies abounding!  Suitable for 10+ to 89! (yes, we've really had all ages!) small groups.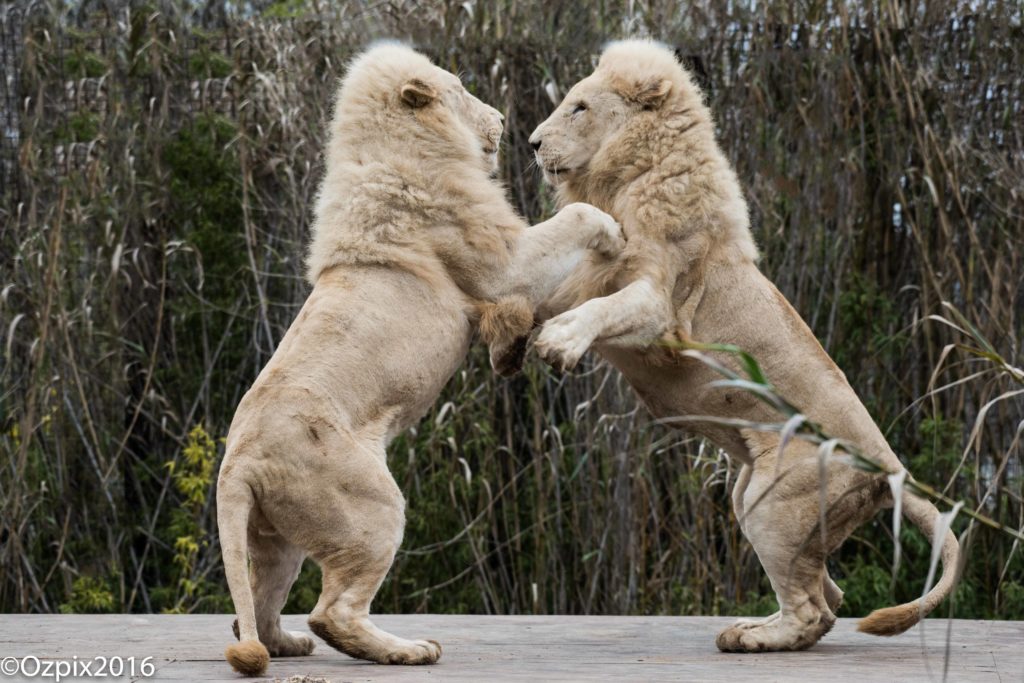 .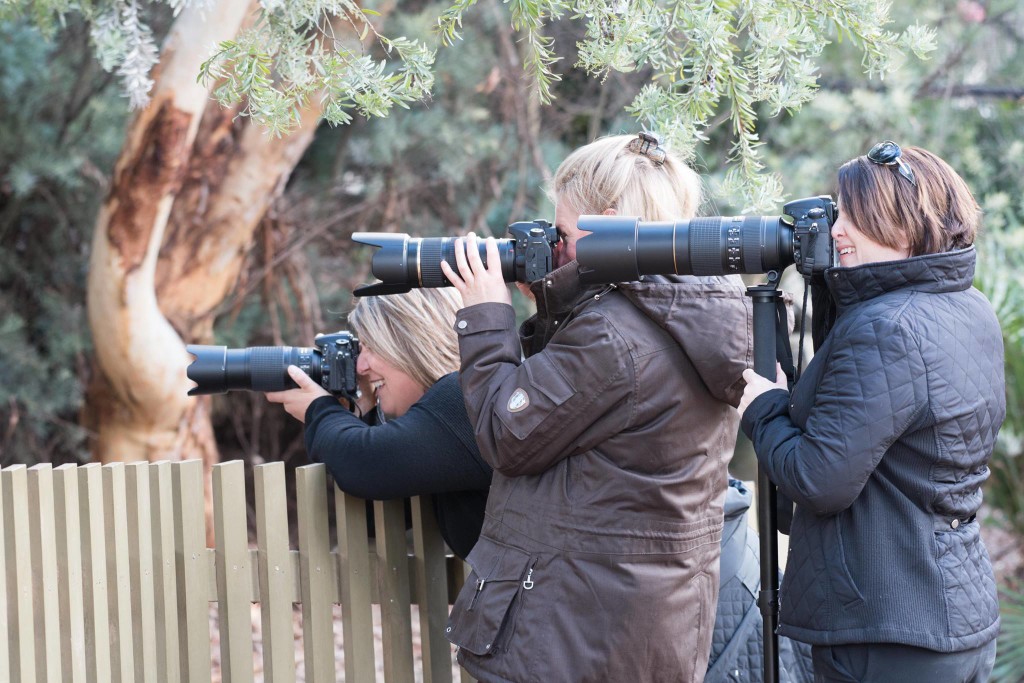 One to One Private  Photographic encounters at the zoo (or can be Botanic Gardens or Tidbinbilla)  with special privileges available anytime – weekday or weekend – $470 (3 hours) interested? ring 0412412223 and find out all about this exciting photographic zoo adventure with access to areas not available to general public enabling you to come away with amazing images with professional photographer at your side. Makes a great Gift Voucher for that special person for that special occasion.   Learn at your own pace.  Also available for very small group 2,3,4 – special price – ring to discuss.
Perfect Practical Portraiture  –$220
Environmental Portraiture  
 2pm-4pm
Learn how to harness Natural light  for beautiful portraiture  in parklands – camera settings, posing, reflectors, fill flash, natural light.
Studio Portraiture    $220–

 Studio (flash) (Eve)    – chance to build up your portfolio  – shoot like a Pro – learn about 5 Basic Portrait Lighting techniques – we work with an experienced model

Mummarazzi Workshops –    private tuition in your own home   OR  4 HOUR workshop
Book now – organise your own Mummy friends for discount and a day (that could be weekend too!)  that suits YOU.
                   
Can't find a baby sitter that's fine -BYOB or learn before you have baby!



Take Better Photos of Babies, Toddlers, Kids and Teens

$300 (or $260 for groups)
– got a group of Mummy friends? private sessions available too or come and make new friends quickly!
Get in touch with your camera – from Baby Bump to 21st you'll be shooting like a Pro! Kids are fun, exciting and intriguing. You will learn to see them in a different light.
Session 1: The Camera: Technical aspects of photography, exposure triangle and delve into the Menu to take creative control.  'Littlies' welcome.

Session 2: Practical session using studio and/or natural lighting. BYOBub/littlie (time for you to create beautiful images with guidance re creative composition, colour, framing and working with the light. You'll walk away with professional looking portraits after the 1st prac session.

Need a unique baby shower gift?     Gift vouchers available.
Jerrabomberra Wetlands-  9.30-12.30  – $220 – hidden gem, close to home (near Fyshwick) learn how professional bird photographers get their shots and shoot from hides dotted all around the walk.  Snipes, pelicans, parrots, dragon flys and much more.
Tidbinbilla – Landscape Nature Reserve Field Trip    – 10am – 1.30pm




 Easy Walk & Talk About Photography

  and picnic lunch $220  (less for 2 people)- at the Sanctuary in Tidbinbilla – includes koalas, pelican feeding, brolgas, platypus, cockatoos, magpie geese, reptiles and beautiful landscape only 20 minutes from Canberra.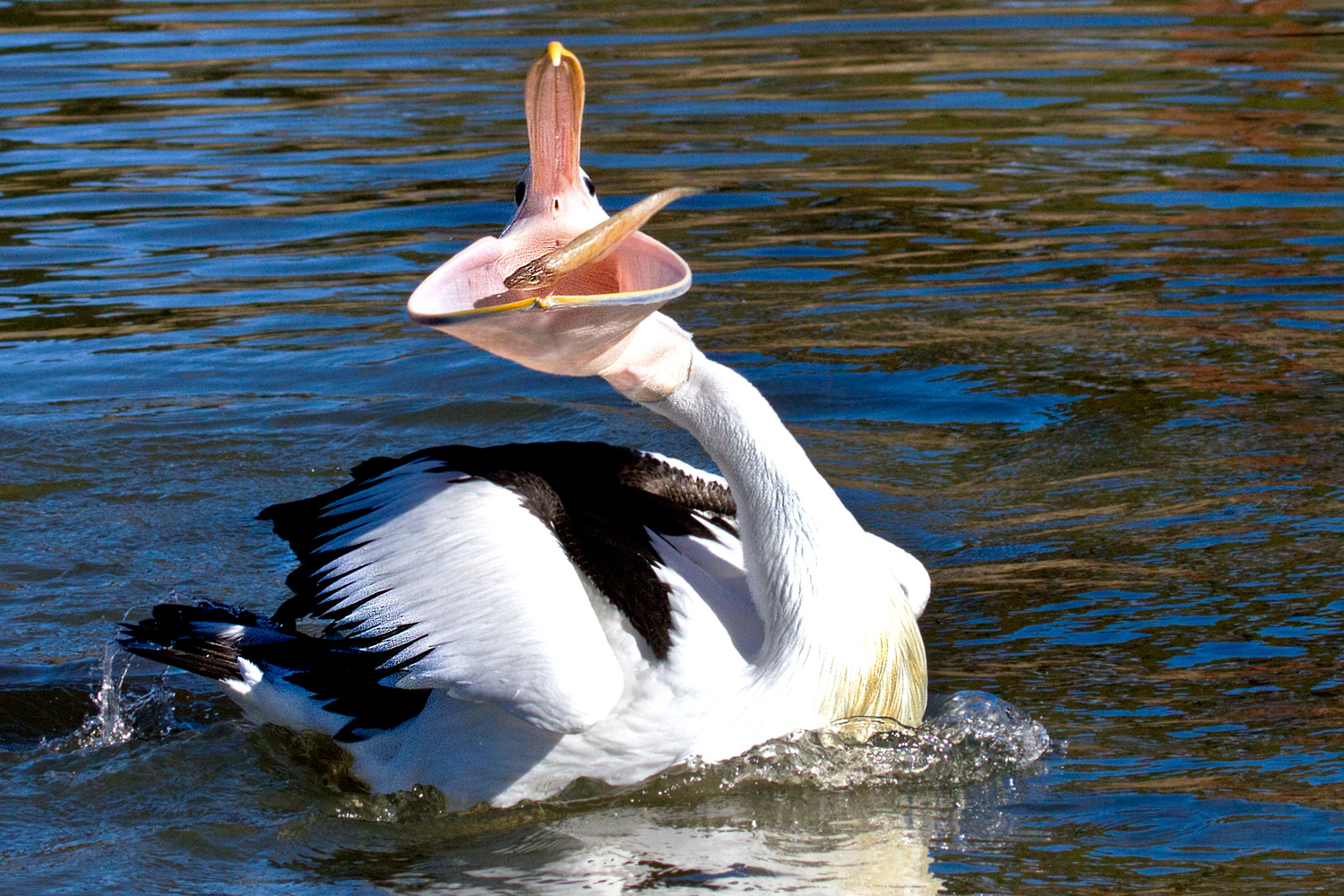 Possible walks –
Hanging rock (Aboriginal meeting place), hidden waterfalls , the Cascades, and easy bush walks with animals- platypus ( maybe) , swamp wallabies (likely), koalas (definitely), many water birds) etc.  and of course kangaroos abound – easy walks catered to group's abilities -soft morning light and time for picnic lunch afterwards
Iphoneography – any smart phone is the new go anywhere camera we all have with us all the time.  So let's learn tips and tricks to be clever with your smart phone.  $195  – 3 hour session practical and creative.  You'll learn about macro, telephoto, in-camera settings, accessories, apps. and accessories and you'll be amazed!!
Shooting in RAW and Post Production  
$195   3 hours- ring 0412412223 to book in

Digital photography is more than just capturing images in the camera; it is also about editing, enhancing and showcasing them on websites . We'll start by setting up the camera and shooting in RAW format then we'll demonstrate beginning-to-end process for a simple digital workflow using the Adobe Lightroom Library workspace for importing, organising and evaluating Raw and Jpeg images, followed by improving image quality quickly using the sliders and tools in the Develop workspace and intro to Photoshop for photographers.

Simple, easy – tweak your digital images until they say : WOW!
Book into one of our fast-track courses by emailing – irenelorbergs@ozpix.com.au through our Email Us page, or call Irene directly on 0412 412 223. Buy the perfect GIFT VOUCHER for anyone interested in photography – all levels (use anytime over next 6 months). 

Gift Vouchers are valid 6 months and not refundable.  Can be applied to any course/workshop available.